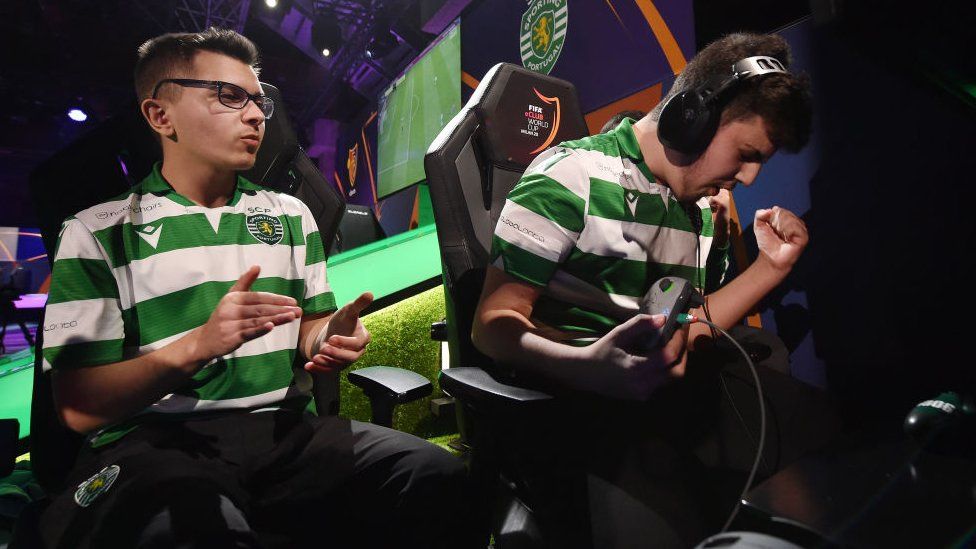 'Interest in e-sports will only grow and grow'
Read the BBC article: https://www.bbc.co.uk/news/business-56334015
Digital Industries
15 March, 2021
Share this
Sharing scripts to be set up here.
More from...
Digital Industries
In aid of Teenage Cancer Trust some our brilliant Level 2 Games Design students are hosting a live 10 hour gaming stream to raise money!
Digital Industries
11 December, 2019
What's new...
Level 3 Early Years students have been creating language rich environments using role play, matching games and the bear hunt story.
Childcare & Early Years
4 October, 2021