Live 10 hour gaming session
In aid of Teenage Cancer Trust some our brilliant Level 2 Games Design students are hosting a live 10 hour gaming stream to raise money!
Digital Industries
11 December, 2019
Share this
Sharing scripts to be set up here.
More from...
Digital Industries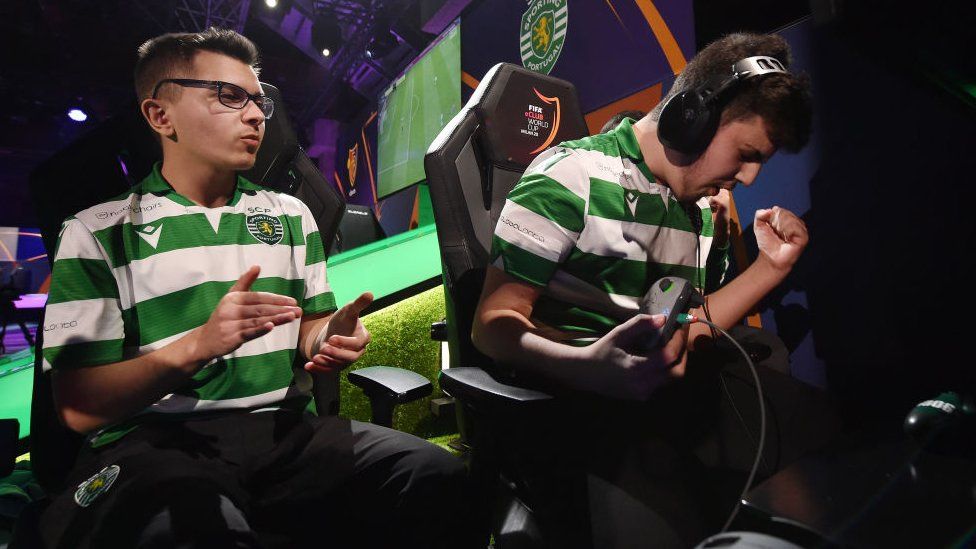 Read the BBC article: https://www.bbc.co.uk/news/business-56334015
Digital Industries
15 March, 2021
What's new...
We recently hosted Waterton Academy Trust's Young Chef of the Year competition with ISS Facility Services, providing pupils with a platform to discover their passion for cooking🍳
Well done to the winner of the finale, Seb - your dish was truly terrific
Hospitality & Catering
24 November, 2022