Live 10 hour gaming session
In aid of Teenage Cancer Trust some our brilliant Level 2 Games Design students are hosting a live 10 hour gaming stream to raise money!
Digital Industries
11 December, 2019
Share this
Sharing scripts to be set up here.
More from...
Digital Industries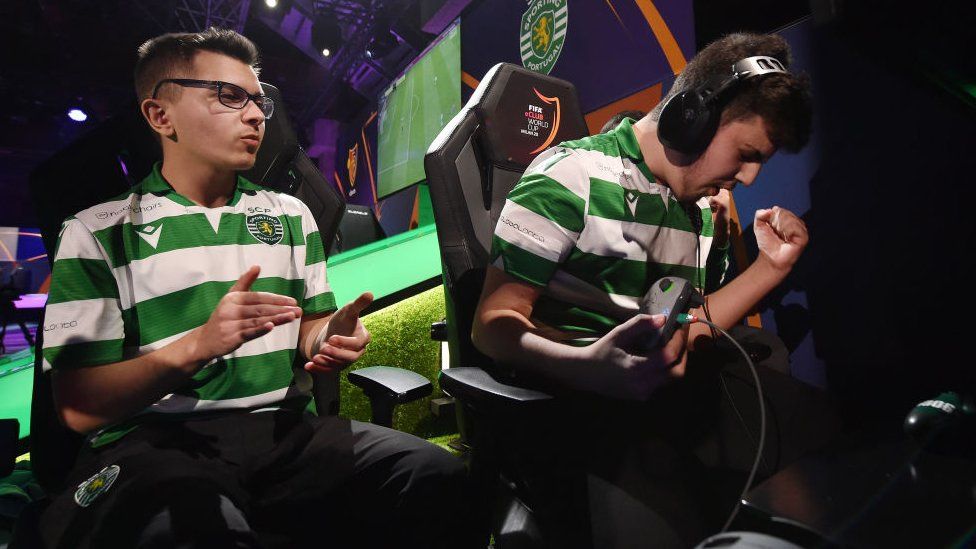 Read the BBC article: https://www.bbc.co.uk/news/business-56334015
Digital Industries
15 March, 2021
What's new...
Today we're celebrating the 10 year anniversary of The Children's University here at Wakefield College. Check out some of the incredible highlights from the last decade.
College Life
23 February, 2022